A new month has begun, all votes have been reset.
Christmas Release Plans
Posted on November 21st, 2023 10:15 AM EST
Hi Galactic Survivalists,
This year we are planning to release a lighter update in December compared to previous years that will be tag v1.10.5 with some changes, additions and bug fixes.
We are working on something bigger for early next year.
Experimental will start on 22 November 2023 and we aim a Public release on 12 December 2023
Taelyn
Community Manager
Eleon Game Studios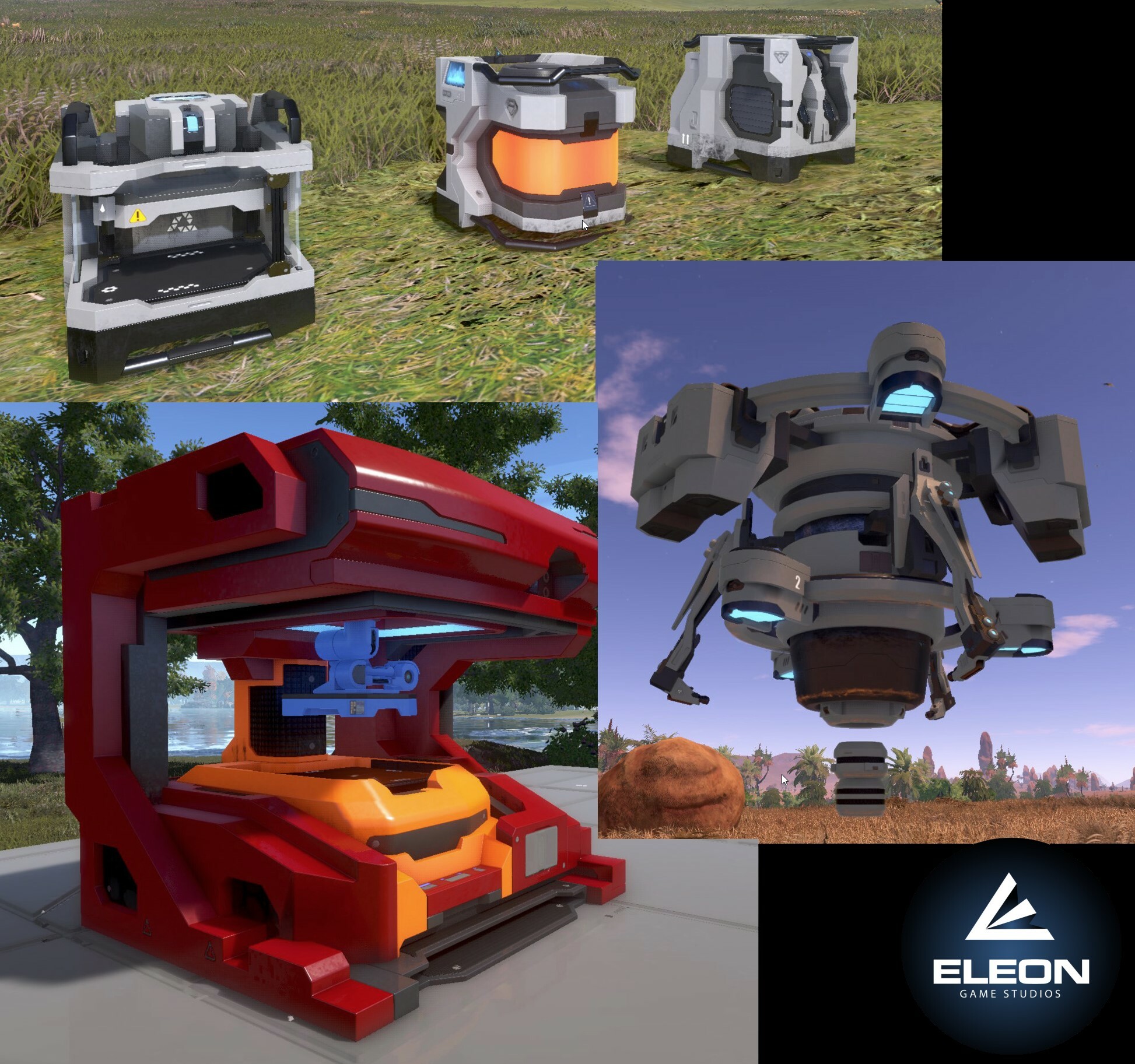 Click here for the source of this article
RSS Feed